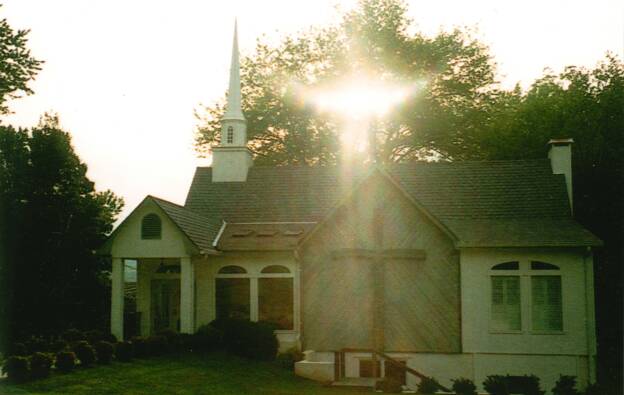 Church Mission Statement

We at Clayton Presbyterian

have an abundance of Christ's love

to offer all who enter. God's love

and grace is shared here every day.

Where everybody is somebody, and Jesus Christ is Lord.

Sunday School 9:30 am - Study on Psalms, Proverbs, Ecclesiastes, and Song of Solomon.

Sunday Worship 11:00 am

Choir Rehearsal - Thursdays, 5:30 pm 

Sanctuary open for Personal Prayer -  Fridays

Prayer Book Study - Wednesdays, through November 19 at 7:00 p.m.  Study on the book "Prayer, Does It Make Any Difference?" by Philip Yancey.

Presbyterian Women Meeting - Tuesday,  November 4, 10:00 am

Session Meeting - Monday,  Nov. 10, 4:30 pm

Thanksgiving Dinner - Sunday, November 23

Offering for Rabun Christian Food Ministry will be received.

No choir practice on Thursday, Nov. 27

Welcome to Clayton Presbyterian