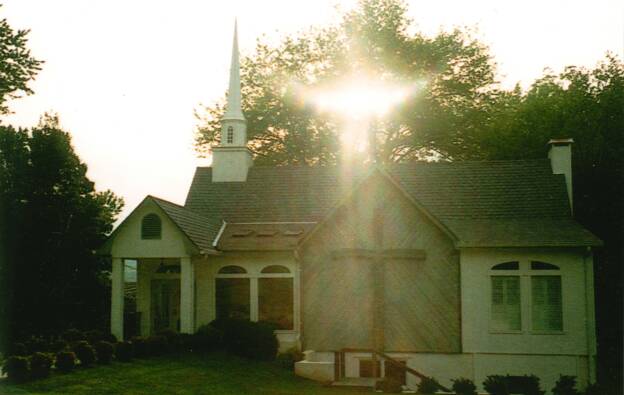 Church Mission Statement

We at Clayton Presbyterian

have an abundance of Christ's love

to offer all who enter. God's love

and grace is shared here every day.

Where everybody is somebody, and Jesus Christ is Lord.

Sunday School 9:30 am - Study on Psalms, Proverbs, Ecclesiastes, and Song of Solomon.

Sunday Worship 11:00 am

Choir Rehearsal - Thursdays, 5:30 pm  (No reheardsal on Sept. 11 & Sept. 18)

Sanctuary open for Personal Prayer -  Fridays

Sunday, September 14, Worship Service 11:00 am - Rev. Blant Ferguson, guest minister  and Joanne Harwell, guest pianist.

Congregational Meeting - Sunday,  Sept. 28, Noon

Fellowship Dinner - Sunday, September 28 at Black Rock

Presbyterian Women Meeting - Tuesday,  October 7, 10:00 am

Session Meeting - Monday,  October 13, 4:30 pm

Welcome to Clayton Presbyterian