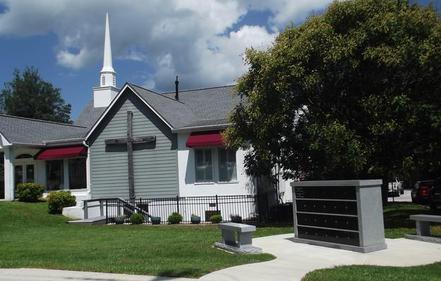 Church Mission Statement

We at Clayton Presbyterian

have an abundance of Christ's love

to offer all who enter. God's love

and grace is shared here every day.

Where everybody is somebody, and Jesus Christ is Lord.

Sunday School 9:30 am - Study on John

Sunday Worship 11:00 am

Choir Rehearsal - Thursdays, 5:00 pm 

Sanctuary open for Personal Prayer -  Fridays

Thanksgiving Fellowship Dinner - Sunday, November 20

First Sunday of Advent - Sunday, Nov. 27

Decorating the Church for Advent - Tuesday, November 29, 10 am

Third Sunday of Advent -  December 11 will be our Choir's presentation of Special Christmas Music

Session meeting - Monday, December 12, 4 pm

Ordination and Instralltion of New Elders - Sunday, December 18

The church office will be closed November 24 & 25, December 23, & 29.

Welcome to Clayton Presbyterian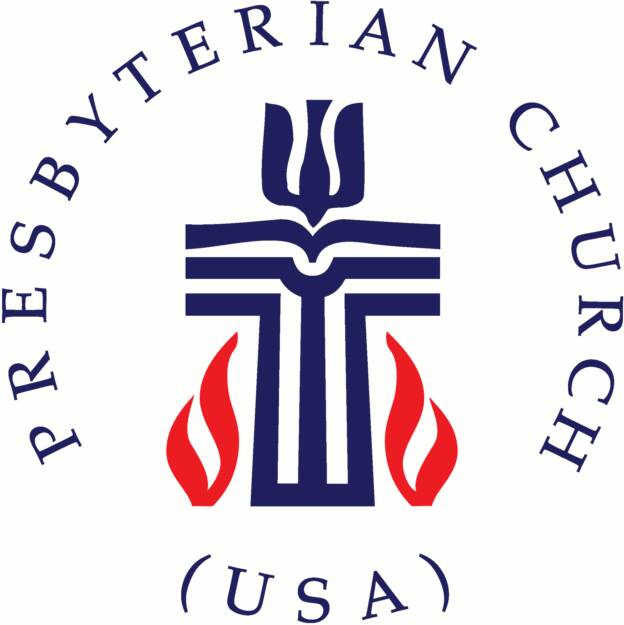 I give you thanks, O Lord, with my whole heart; before the gods I sing your praise.

Psalm 138:1