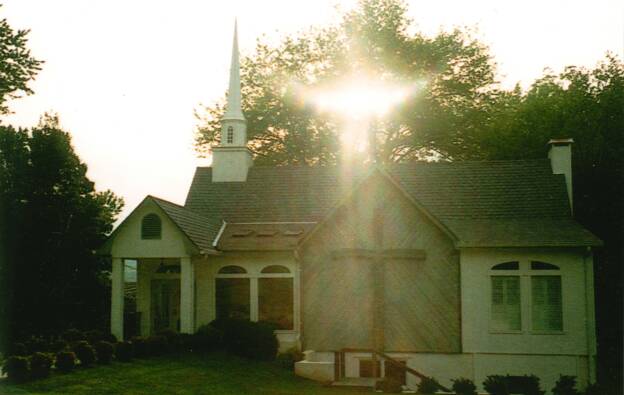 Church Mission Statement

We at Clayton Presbyterian

have an abundance of Christ's love

to offer all who enter. God's love

and grace is shared here every day.

Where everybody is somebody, and Jesus Christ is Lord.

Sunday School 9:30 am - Study on Ecclesiastes

Sunday Worship 11:00 am

Choir Rehearsal - Thursdays, 5:00 pm 

Sanctuary open for Personal Prayer -  Fridays

PW Birthday Celebration -Sunday,  May 17, 2pm

Fellowship Dinner - Sun.,  May 31 at Black Rock

Church Night at Zaxby's - Tuesday,  June 2 , 5-8

Fellowship Dinner - Sun.,  June 28 at Black Rock

Session Meeting - Monday, July 13, 4:00 pm

Worship Service and Fellowship Dinner - Sunday,  July 26 at Black Rock State Park

Rev. Hilary Shuford, Transitional General Presbyter will be our guest minister.

Welcome to Clayton Presbyterian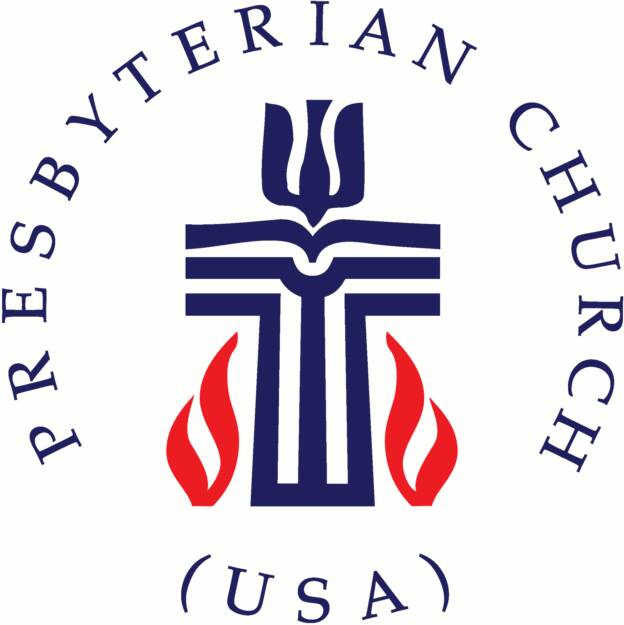 But the angel said to the women, "do not be afraid; I know that you are looking for Jesus who was crucified. He is not here; for he has been raised." Matthew 28:5-6