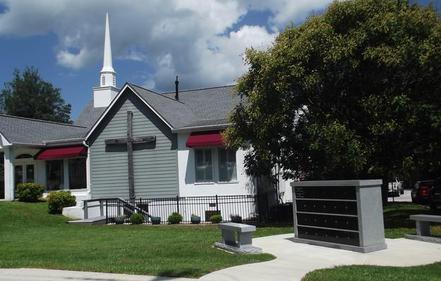 We at Clayton Presbyterian

have an abundance of Christ's love

to offer all who enter. God's love

and grace is shared here every day.

Where everybody is somebody, and Jesus Christ is Lord.

Sunday School 9:30 am - Advent study in December.

Sunday Worship 11:00 am

Sunday, November 24

Jeremiah 23:1-6; John 12:45-46

Sunday, December 1

Daniel 3:24-30

Choir Rehearsal - Thursdays, 5 pm

Sanctuary open for Personal Prayer -  Fridays

The Church office will be closed on Nov. 28-29.

Thanksgiving Dinner - Sunday, November 24

Decorating for Advent - Monday, November 25, 10 am

Medicare Options Seminar - Sunday, December 1, 1 pm

Session meeting - Monday, December 16, 10 am

Christmas Eve Service - Tuesday, December 24, 6 pm

Welcome to Clayton Presbyterian