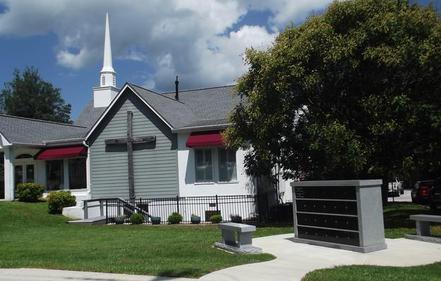 Church Mission Statement

We at Clayton Presbyterian

have an abundance of Christ's love

to offer all who enter. God's love

and grace is shared here every day.

Where everybody is somebody, and Jesus Christ is Lord.

Sunday School 9:30 am - Study on the Gospels: God in Slow Motion

Sunday Worship 11:00 am

Choir Rehearsal - Thursdays, 5:00 pm 

Sanctuary open for Personal Prayer -  Fridays

CFI Committee Meeting - Sunday, August 2

Session Meeting - Monday, August 10, 4:00 pm

Fellowship Dinner and Presentation - Wednesday, August 19, 6:00 pm. Mike Brady with the Sheriff's Auxiliary will present a program on home safety and neighborhood watch.

Fellowship Dinner - Sunday,  August 30, noon 

at Black Rock State Park

Welcome to Clayton Presbyterian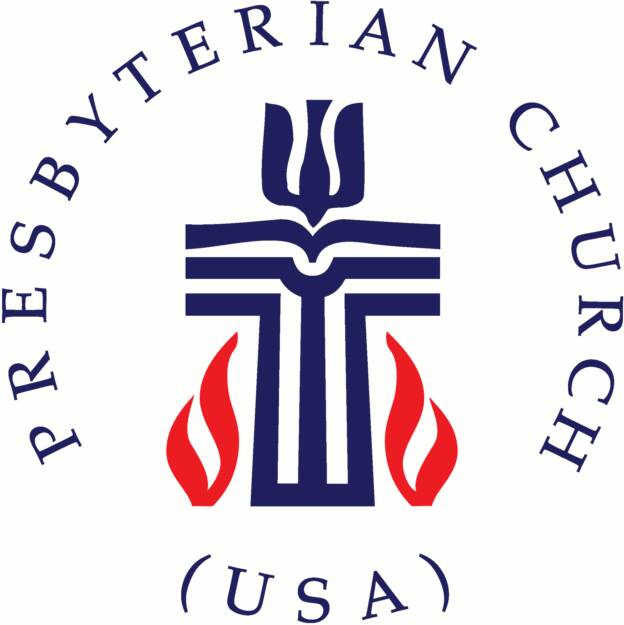 Praise the Lord! Sing to the Lord a new song, his praise in the assembly of the faithful.

Psalm 149:1