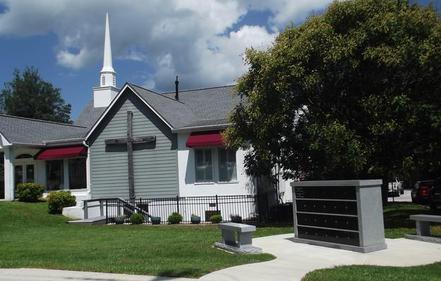 We at Clayton Presbyterian

have an abundance of Christ's love

to offer all who enter. God's love

and grace is shared here every day.

Where everybody is somebody, and Jesus Christ is Lord.

Sunday, May 24

"Why Is This Happening?"

Scripture: Job 1:1-5, 18-19

Worship Service is available on YouTube.
Sanctuary open for Personal Prayer -  Fridays , 10-1

Narcotics Anonymous meetings are canceled

Sesssion meeting -  Monday , June 1st, 10am

Church Yard Sale has been postponed till Fall.

Welcome to Clayton Presbyterian