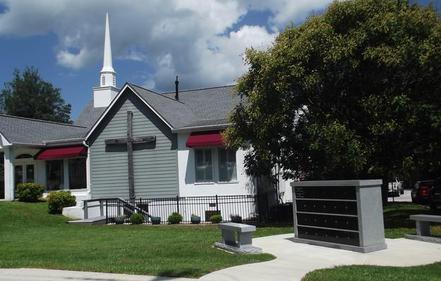 We at Clayton Presbyterian

have an abundance of Christ's love

to offer all who enter. God's love

and grace is shared here every day.

Where everybody is somebody, and Jesus Christ is Lord.

Sunday School 9:30 am - Study on the book of Jeremiah

Sunday Worship 11:00 am

Worship Services & Bible Study are canceled for Sundays, March 29 & April 5

Wednesday evening Bible Study on Revelation

has been postponed.

Narcotics Anonymous meetings are canceled for the  next two weeks.

Choir Rehearsal - Will not meet Thursday 4/2

Sanctuary open for Personal Prayer -  Fridays

Presbyterian Women -  will not meet in April

Pending

Yard Sale -  Saturday, May 2, 2020

Church Clean-Up Day - Saturday, May 9

Welcome to Clayton Presbyterian